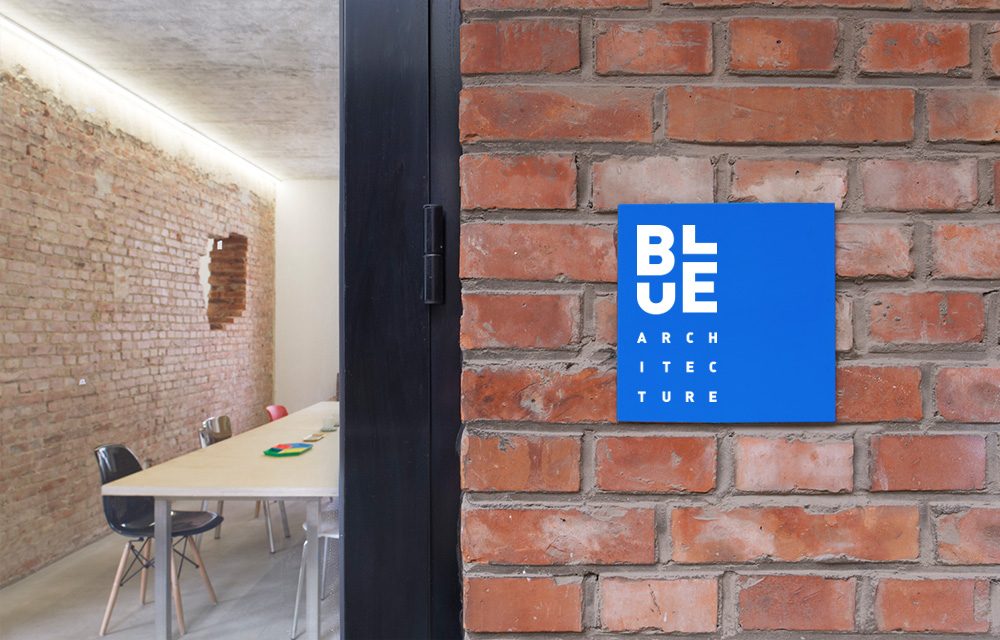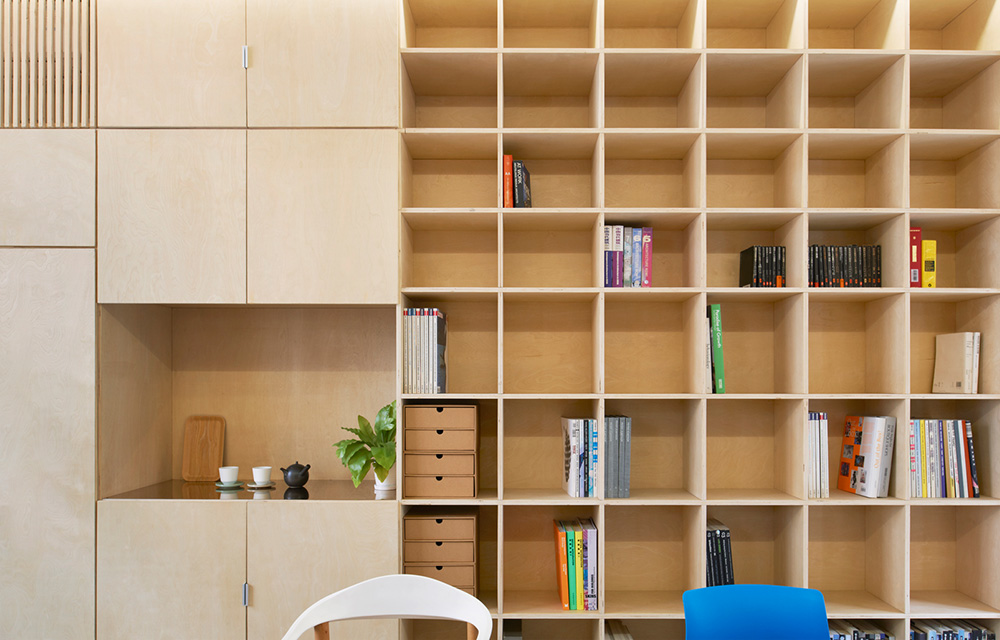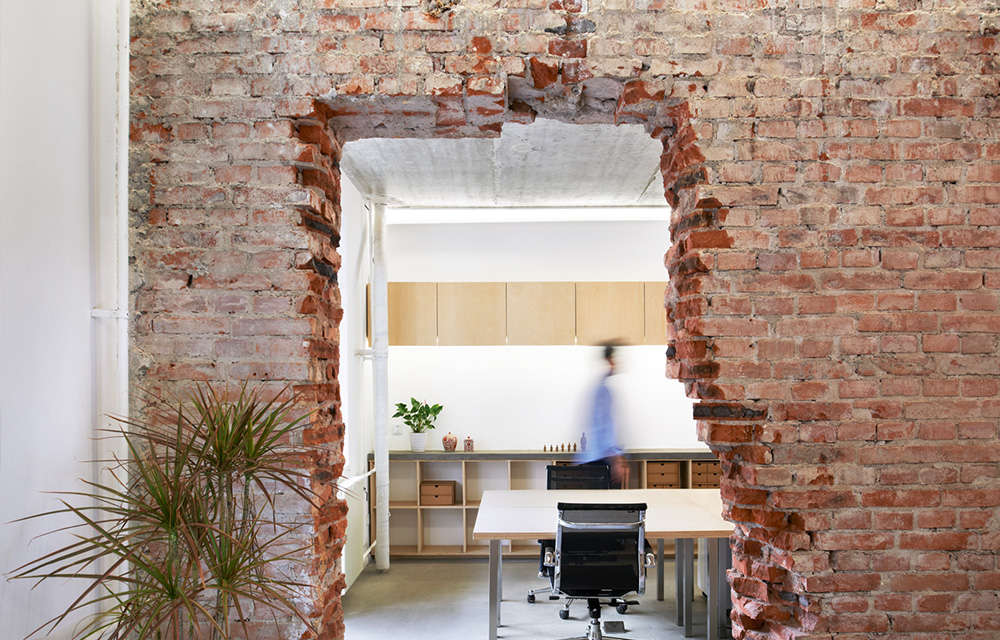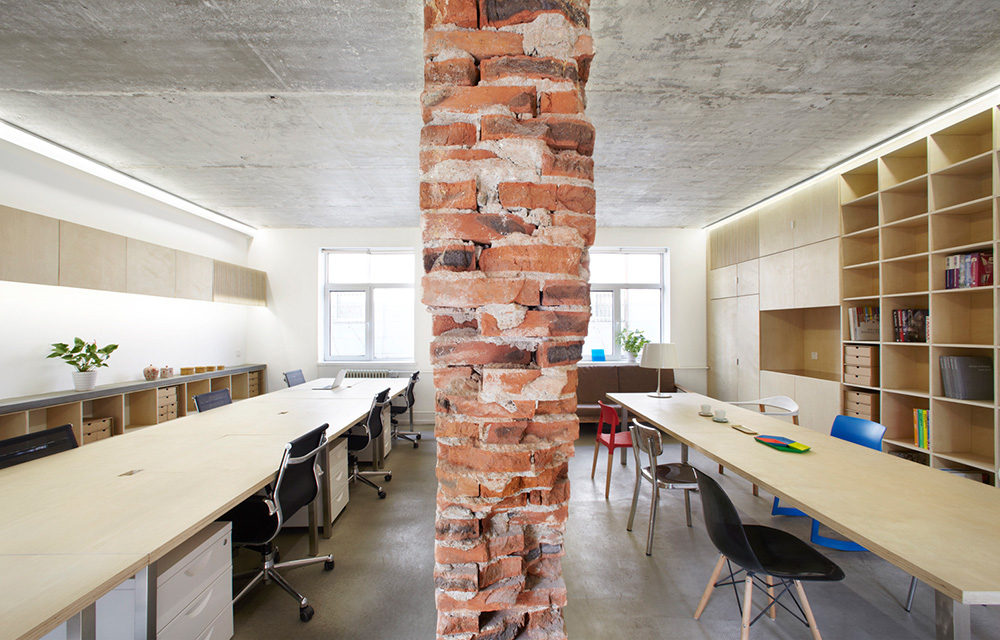 Founded in 2014, B.L.U.E. Architecture Studio was established in Beijing by Japanese architects Yoko Fujii and Shuhei Aoyama. It is an international architecture studio full of youthful vitality oriented towardarchitecture and architectural interior design. B.L.U.E. is the abbreviation of Beijing Laboratory for Urban Environment, and is also the core design philosophy of the studio. Focusing on the intense collisionof rich history and vanward thought of Beijing, B.L.U.E. Architecture Studio is working on the design practices of architecture, interior design, product, and art to realize the research on urban physics, society, culture and environment, and seek to create a design platform that truly connects the urban environments.
B.L.U.E. Architecture Studio has a wide range of project practices, ranging from small buildings, new type retail spaces, micro-renovation of the old city, urban renewal, and experimental studies of lifestyles. The current projects are located both at home and abroad, in the core areas of Beijing, Shanghai, Kyoto, Shanxi, Shandong, Yunnan and so on. Among them, the L-shaped house at Dengshikou Hutong in Dongcheng District, Beijing was widely favored by many professional medias as soon as it was published. The UMASSIF/WITH Bakery of Huamao center in Beijing CBD fully suffered the high praise because of its unique design style. In Kyoto, Japan, the office transformed a century-old house from Gojo Krasuma into a museum-style guest house. In the Qing Dynasty, the 2,500-square-meter Suzhou ancient house was remodeled and transformed into a shared new urban space. A new idea for the future shared community life—400 boxes. A guest house named sth.here is adjacent to the Lu Xun Museum, continue the conception of contemporary life "home" from Shuhei Aoyama, and challenges the boundary between cities and spaces to provide more opportunities of interacting for people.
B.L.U.E. Architecture Studio is very concerned about contemporary art and design. In addition to participating in theme exhibitions and art events such as Beijing Design Week many times, in 2016, the firm was invited to participate in Venice Architecture Biennale "Crossing China - HOUSE VISION". In 2015, we participated in the theme exhibition "AN INSIGHT INTO THE FUTURE" sponsored by the Himalayan Art Museum.
B.L.U.E. Architecture Studio has been rated as "100 TOP ARCHITECTURE AND DESIGN TALENTS IN CHINA" by AD. In 2016, we were honored with the Silver Award of residential architecture category from China Architecture Association in 2016. In the same year, we were awarded the JCD DESIGN AWARD BEST 100 Award by the Japan Association of Business Environmental Designers and was selected as the China Architecture Award WA Residence Contribution Award in 2016. Shuhei Aoyama, the founder of B.L.U.E. Architecture Studio, was rated as "Model Young Designer of the Year" by Beijing Youth Weekly in 2017. In the same year, he was named "40 under 40 Chinese Outstanding Young Designers". He was also selected by Yicai as the 2017 Best International Entrepreneur of the Year – Yicai Brilliant 20.
Shuhei Aoyama

Partner, Principal Architect


Lecturer, North China University of Technology

Ph.D. Student, Tsinghua University

2014-:Established B.L.U.E. Architecture Studio

2012-:Lecturer at North China University of Technology

2012-:Ph.D. Student at Tsinghua University, School of Architecture (Prof. Shan Jun Studio)

2005-2012:Worked at SAKO Architects

2005:Completed the Master Course, Graduate School of Frontier Sciences, The University of Tokyo (Prof. Hidetoshi Ohno Studio)

2004:Ecole Nationale Superieure d'Architecture de Paris-La Villette

2003:Sint-Lucas School of Architecture

2003:Graduated from Osaka University, Department of Architectural Engineering

1980:Born in Hiroshima, Japan

Awards

2008:Silver Prize, JCD International Design Awards, for Borderline exhibition space design

2005:Outstanding Master Thesis Award, Graduate School of Frontier Sciences, The University of Tokyo,

2003:Second Prize, 10th UNION Design Awards

2003:Best Diploma Awards, Osaka University
Yoko Fujii

Partner, Principal Architect




2014-:Established B.L.U.E. Architecture Studio

2004-2014:Worked at SAKO Architects

2004:Graduated from Japan Women's University, Course of Design, Department of Housing and Architecture (Prof. Yuzuru Tominaga Studio)

2003:Beijing Language and Culture University

1980:Born in Tokyo, Japan




Awards

2004:Masako Hayashi Best Diploma Awards, Japan Women's University